New South Region Commissioner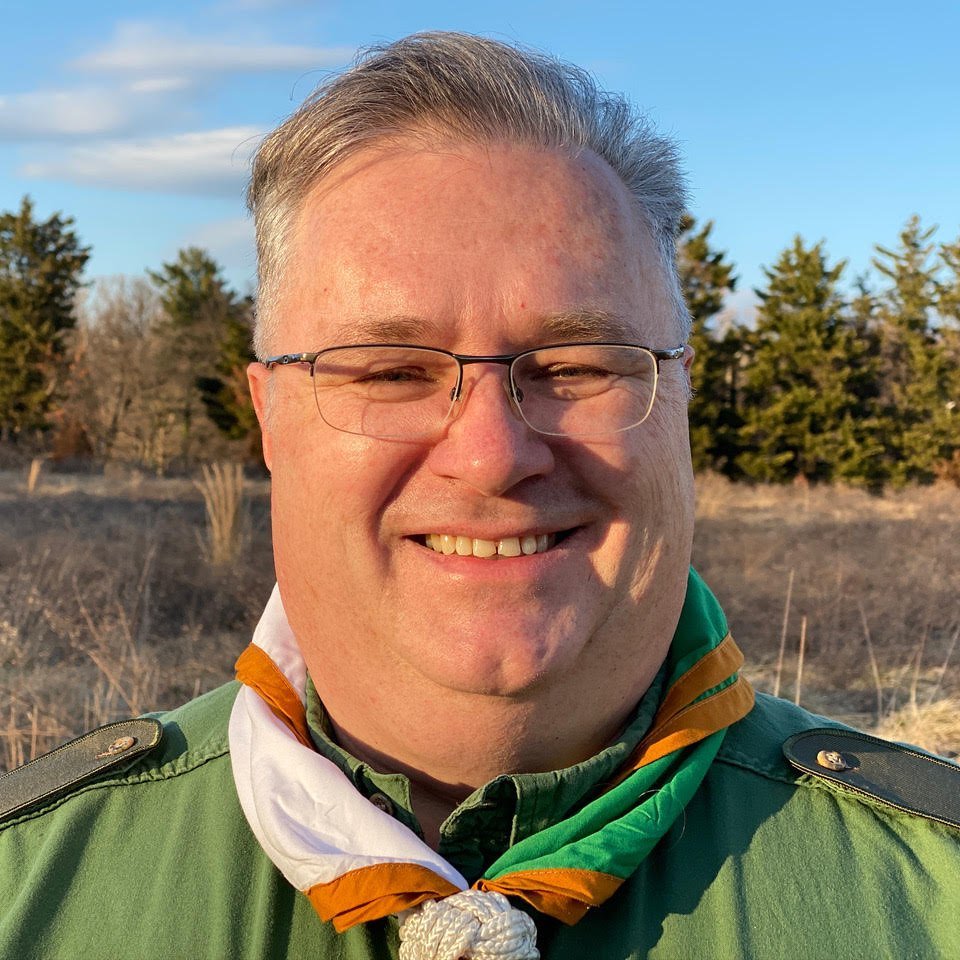 Please take a moment and welcome our new South Region Commissioner: Nicholas Provenzo, OSG Knight and GSM of the 107th Dogwood Group in Alexandria, VA!
Nick has been active with Outdoor Service Guides since 2018 and is excited to take on this new role. You can contact Nick at commissionersouth@osg-us.org and he will be happy to get to know you all!
The previous South Region Commissioner, Laura Sowdon, has filled the role since the fall of 2019. Laura will be continuing to support the mission of Outdoor Service Guides by working with the National Media Team, and doing media work for the South Region. This work includes running this website and various Facebook pages. Laura is a member of the 17th Black Bears.