How to Scout It- Community Gardening
Sometimes, an opportunity presents itself and we get a chance to do something that we didn't plan on.  As a scout leader, this is a great chance to let everyone, including us, try something new.  But how do we take something that isn't in the plan, and make it a scout project?  Is it the same as any project you do with youth?
First off, to be a great scout project, it should be if not completely youth led, that your scouts are at least interested in participating in it. So, it is important to present opportunities and projects to the scouts and let them decide.  It is also important to let them do as much research, work, and decision making as possible.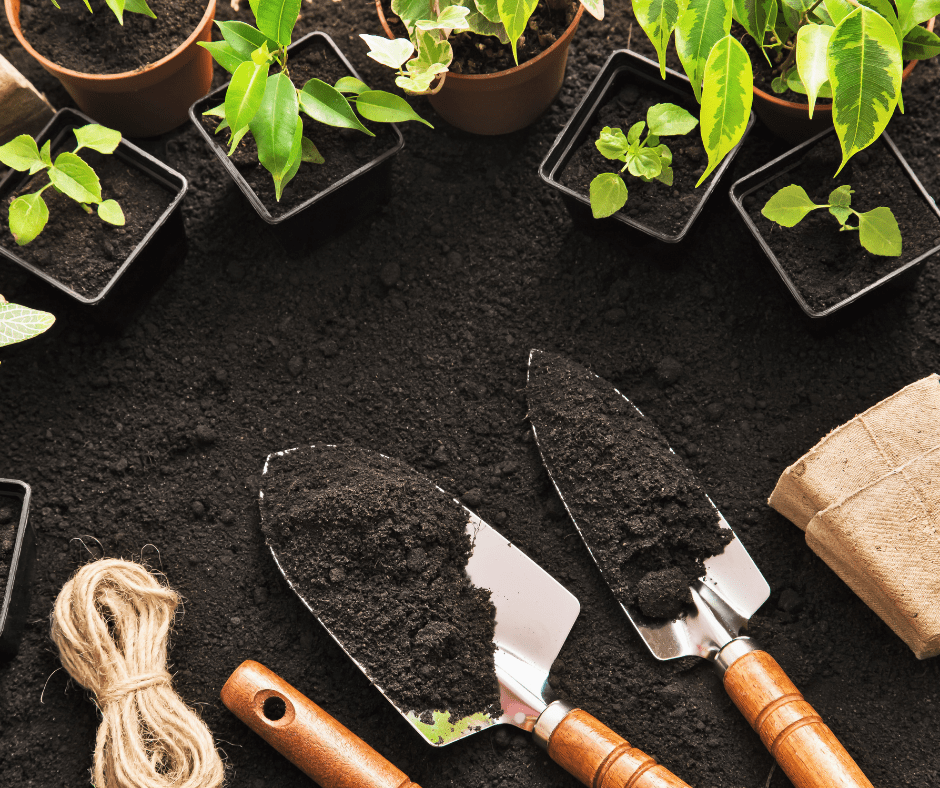 Recently, the 17th Black Bears were given the chance to develop a garden plot as part of a community garden.  A troop mom had a large plot and offered us a piece that is 4′ wide x 21′ long. After going into patrols to discuss it, the scouts all came back and said they wanted to do it. They also offered up a few ideas of what they wanted to plant. We recommended they do some research and talk it over.
One patrol stated they wanted to "grow three kinds of onions."  Because onions are a crop that is safe to plant before the last frost, we decided that was a good place to start our garden. A small business donated to the group a bag of onion sets.  So, our scouts met up on a cold April day to plant onion sets.  As much as possible, leaders gave minimal directions and let scouts space out and plant the sets on their own.  Empowering them to do the work and standing back while they do it, is an important part of scouting.  Was every set in a perfect place at the perfect depth?  Probably not.  But, this is a learning opportunity.  If we have a tiny crop but an amazing amount of learning, that will still make this project worth doing.
As the adults, it falls to us to pace this project.  How often do we meet and when at the garden? The garden isn't in walking distance of anyone, so we have to set times for adults to drive scouts there. We will be listening to the scouts to see what else they want to plant, but guiding them to try to plant appropriate crops at the right time.
What the scouts are going to do, is make some decisions and do the work.  If the garden ends up full of weeds, they have to weed it. If it needs planted, watered, or otherwise cared for, they need to do the work.  They will also get to harvest their crops and decide what to do with them.  If it fails miserably?  They will learn from that. And if it is wildly successful, I guess we will figure out some recipes that include onions.
As we move into summer, we hope the pathfinders will select a few more crops to add, such as tomatoes or pumpkins.  Part of me, wants to make sure they only plant things that will be successful, but as a leader, I also know that letting them get dirty and make mistakes is the most important part of scouting. We learn far more from our mistakes than we do from our successes.
Have your scouts done some community projects? What were they? How did it go?
A big Thank YOU to The All Indoor Farm Store in Norton, VA.  Our group isn't anywhere near there, but their business owner is such a big believer in what we are doing, that she donated the onion sets to get us started!