Book Lists for Better Inclusion of All
Are you looking to grow in your knowledge of racism? Are you looking to be a better scout leader when it comes to being not just tolerant but actually anti-racist? Several Rovers in the South of BPSA have put together this list of recommendations to help you with your personal journey of growth. We can't ask anyone else to educate us on this, we each have to do our own work as adults.
Books for Rovers
Books for Otters
It can also be hard to find books with children who are BIPOC. It is far more common to find books depicting African Americans in urban settings than in nature. Here is a list, that is by no means comprehensive, but a great starting point for Otter and Chipmunk storytimes.
Reading books with children with a wide variety of skin tones helps them view themselves and others more positively. It helps children to see themselves in others and relate to other people better when they read books with a wide variety of people. Hopefully, this list gives you some ideas for some storytimes with your otters.
Books with African American Children in Nature​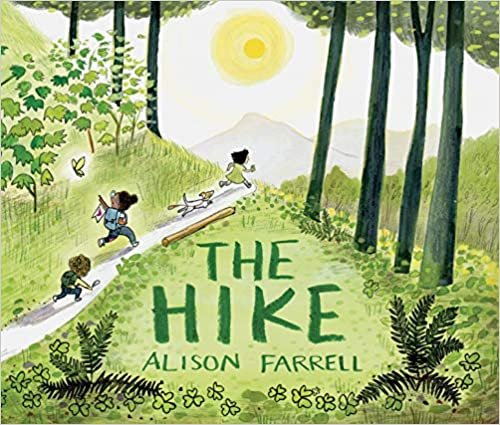 Children's Books with Asian Americans
Stories of Modern Native American Children
Stories with Hispanic Children
Gender Inclusion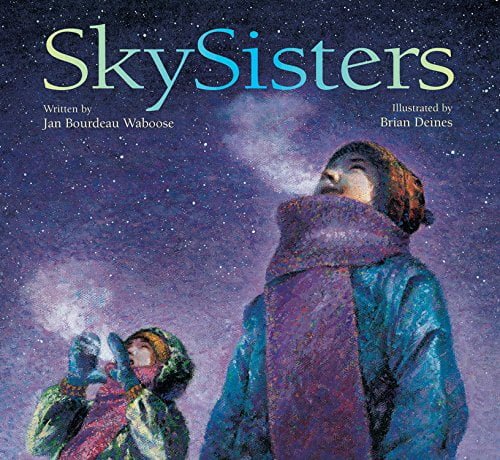 This is not an exhaustive list, by far. But we hope it is somewhere for you to start. Do you have a suggestion for a book or other media to share? Please post it below!