Despite our deepest hopes, the COVID-19 pandemic continues to affect our lives and our scouting. While vaccines are being distributed, it is important to remember that they are not yet approved for children, the majority of our membership. As such, it is vitally important that we continue to have virus and germ protocols in place for our groups.
After diligent work, a group at HQ, including our new Safety Commissioner, has put together a set of documents to help your group make good decisions as the pandemic continues.  We recommend taking a 3 part approach to your scouting. First, do a pre-event checklist to evaluate the risks of your event, and to plan to mitigate possible germ spread. You can use this checklist to help you with this.
https://docs.guides4guides.org/COVID/GSM COVID Risk Assessment Checklist.pdf
Second, be sure your members all do a pre-screen for COVID symptoms and can state firmly that they are healthy to be able to participate.  And third, track your member attendance at any event, so that you can let all appropriate members know if someone is diagnosed with COVID after the event.  Knowing who has been exposed and should quarantine is vital to controlling the spread.  You can use this sign-in sheet to track attendance and use it as part of your pre-screen, too!
https://docs.guides4guides.org/COVID/BPSA COVID Attendance 2020-2021.pdf
Additional GSM guidance is included in this document that can also help you in planning events and limiting germ spread to participants.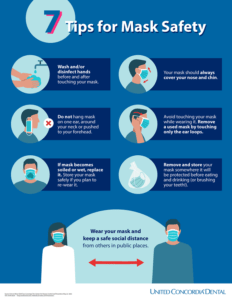 https://docs.guides4guides.org/COVID/General COVID Safety Guidelines.pdf
Our team also created a helpful set of guidelines to use if your group feels ready to take a camping trip. Keep in mind, your ideal camping trip plans may need to change to accommodate best practices for limiting germ spread, such as keeping food separate instead of having all your scouts cook together.
https://docs.guides4guides.org/COVID/COVID Camping Guidelines.pdf
Finally, if your group is meeting on-line or video chatting, please be sure to follow our new Youth Protection Electronic Guidelines.
You can view those here: https://docs.guides4guides.org/COVID/Electronic Child Protection Policy.pdf.
Please contact your regional commissioner if you would like further guidance in this difficult time.