Currently, we have thirteen groups across the South Region with more coming soon. If you don't see a group in your area and are interested in joining OSG, please contact us.
141st Irregulars
Orlando, Florida

141stIrregulars

141irregulars@gmail.com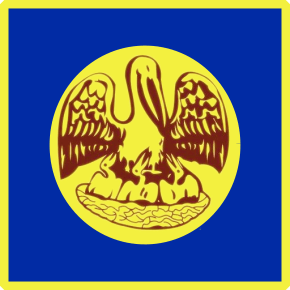 3rd Tchefuncte
Abita Springs, Louisiana

toddebowers@gmail.com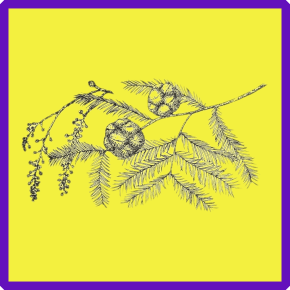 39th Cypress
New Orleans, Louisiana

nolascouts

39thcypress@gmail.com
nolascout.weebly.com
21st Dancing Rabbit
Jackson, Mississippi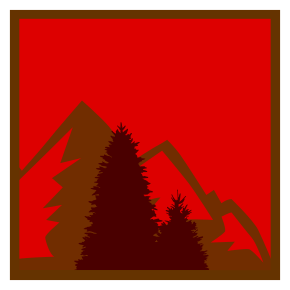 73rd Caldwell
Huntersville, North Carolina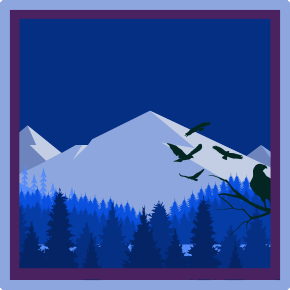 469th Blue Ridge
Asheville, North Carolina

lpace72@ymail.com
17th Black Bears
Woodbridge, Virginia
17thblackbears.com

17thblackbears@gmail.com

17thblackbears
37th Loudoun Red Foxes
Leesburg, Virginia
37redfoxes.com

37redfoxes@gmail.com

37loudounredfoxesbpsa

@37redfoxes
901st Buffalo
Bartlett, Tennessee


901Buffalo@gmail.com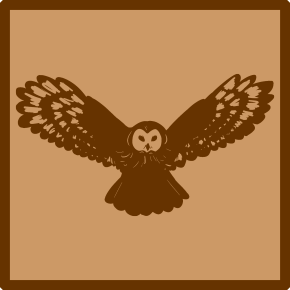 53rd Barred Owls
Gainesville, Virginia
53rdbarredowls.wordpress.com

53rdbarredowls@gmail.com
80th Overmountain
Abingdon, Virginia

80thOvermountain
80thovermountain@gmail.com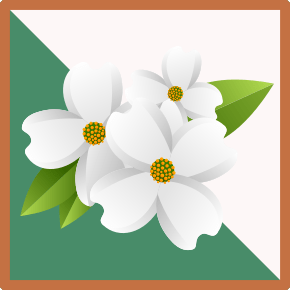 107th Dogwood
Springfield, Virginia
107thdogwood@gmail.com
To learn about groups in other regions of the United States or options for starting a group or Lone Scouting, please check out the Join Us page on the National website.